The payments we accept
Posted in Hotel Life le 6 December 2021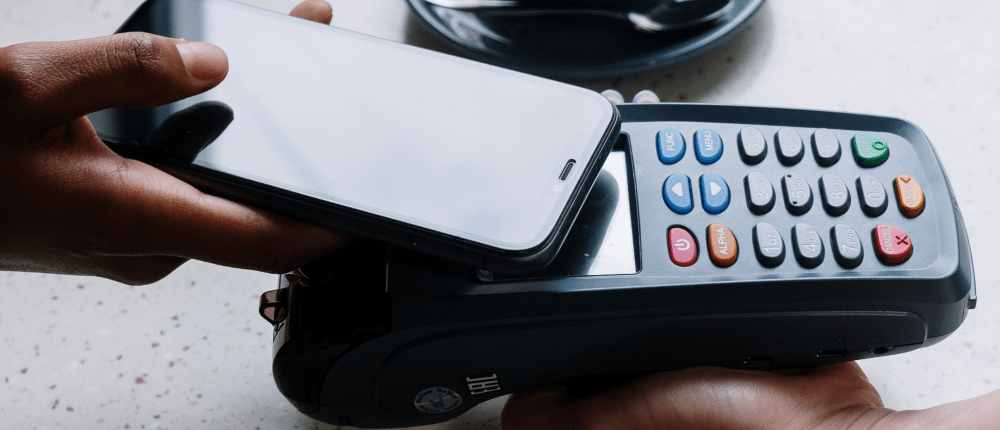 You are probably asking yourself the question; "Can I pay for my stay with my money or my credit card?" Well, the answer is yes! Below are the types of payment that we accept or not with us!
Methods of payment accepted: Cash, bank cards (Visa, Master Card, Maestro), amex, transfers and ANCV holiday vouchers.
The refused payment methods: Checks and restaurant tickets.
Proof of identity may be requested on your arrival, which allows us to ensure that you are indeed at the origin of the request and / or the operation and thus to better identify you. This is one of our security and protection measures for your data. You can present one of the following documents: identity card, passport, driving license, etc.
Do not hesitate to make your reservation via our website or to contact us directly at 02.54.79.28.76 from 6.30 am to 9 pm during the week and 7 am to 9 pm on weekends! We will always offer you the best rates!