Code GDS
Business or leisure tour operator, here are our GDS codes in order to know our prices and availability directly.
| | | | |
| --- | --- | --- | --- |
| Amadeus | Sabre | Galileo | Worldspan |
| FGQXBHOM | FG165386 | FG65257 | FGMRSHO |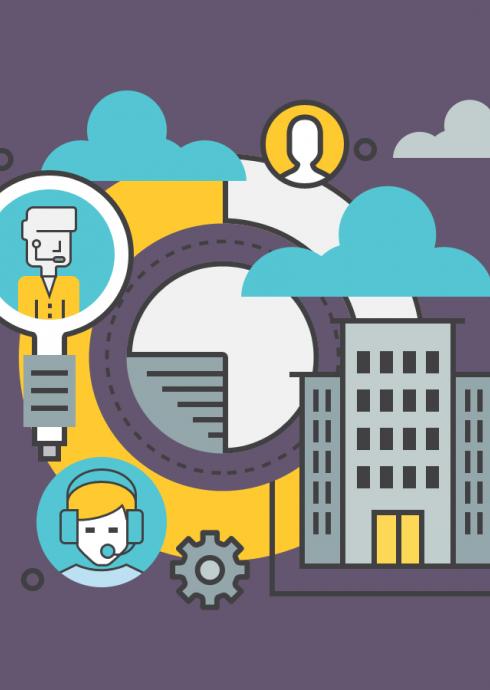 Tarifs CSE
Pour découvrir nos tarifs spéciaux, exclusivement réservés aux Comités d'Entreprises, nous vous invitons à cliquer sur le lien ci-dessous :
Si ces offres vous intéressent, contactez-nous au 03 22 75 52 52 ou par mail à contact@voshotels.com
Service gratuit sous condition de remise d'un code spécial pour accéder aux réservations en ligne

Si un code CE vous a déjà été attribué, cliquez sur le lien ci-dessus "Tarifs C.E" puis sur le lien "Je réserve" qui se trouve en dessous du tarif de chaque hôtel. Une fois les champs "dates de réservation" et "nombre de personnes" remplie, saisissez votre code CE dans le cartouche intitulé "code promo" puis validez.
Nous vous souhaitons un agréable séjour dans nos Hôtels & Résidences

L'offre CE s'applique sur le tarif affiché de chaque hôtel.
Vous pouvez également saisir votre code directement lors de votre réservation.